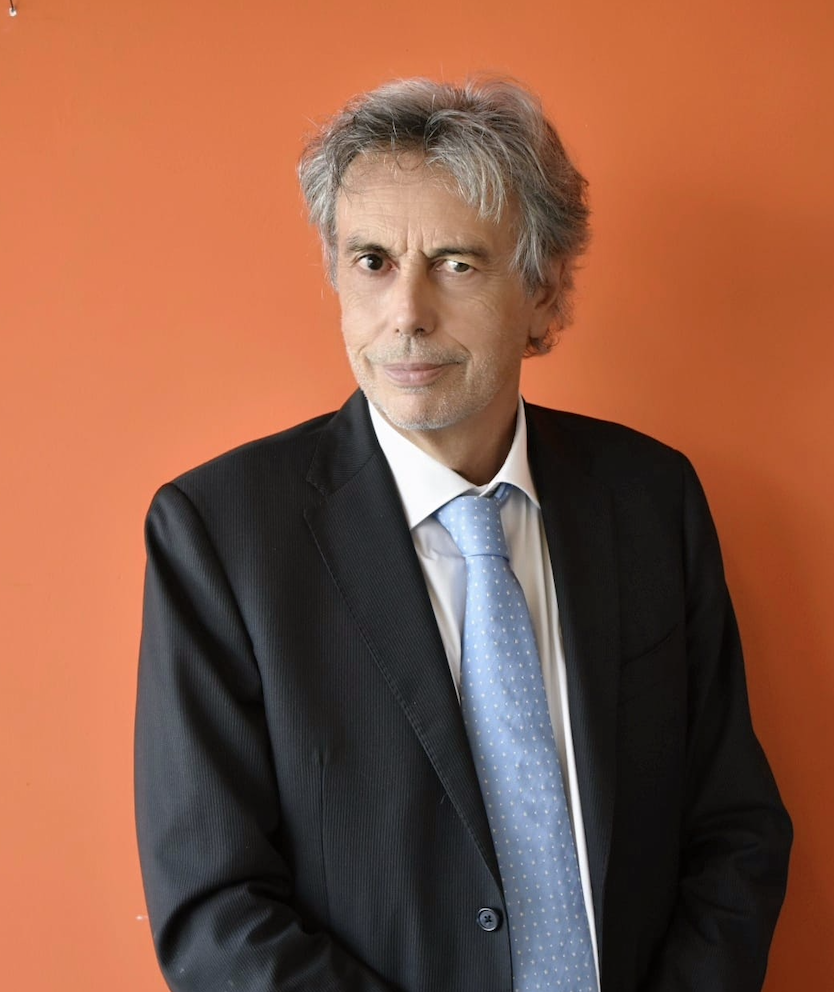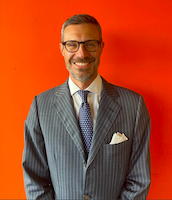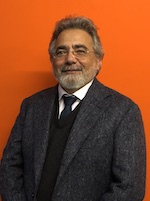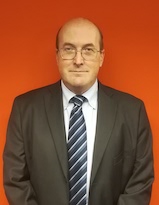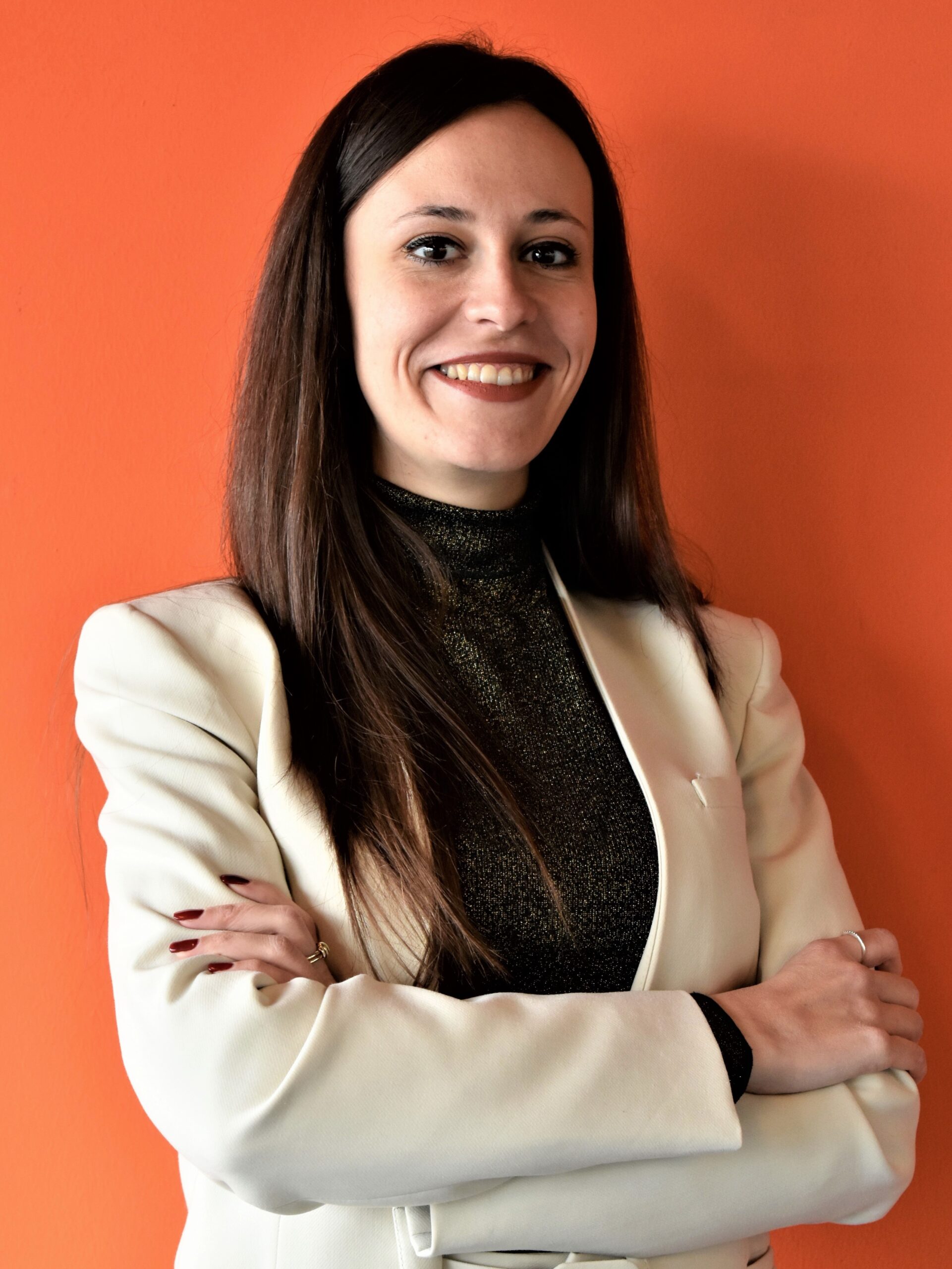 Senior Technology Transfer Manager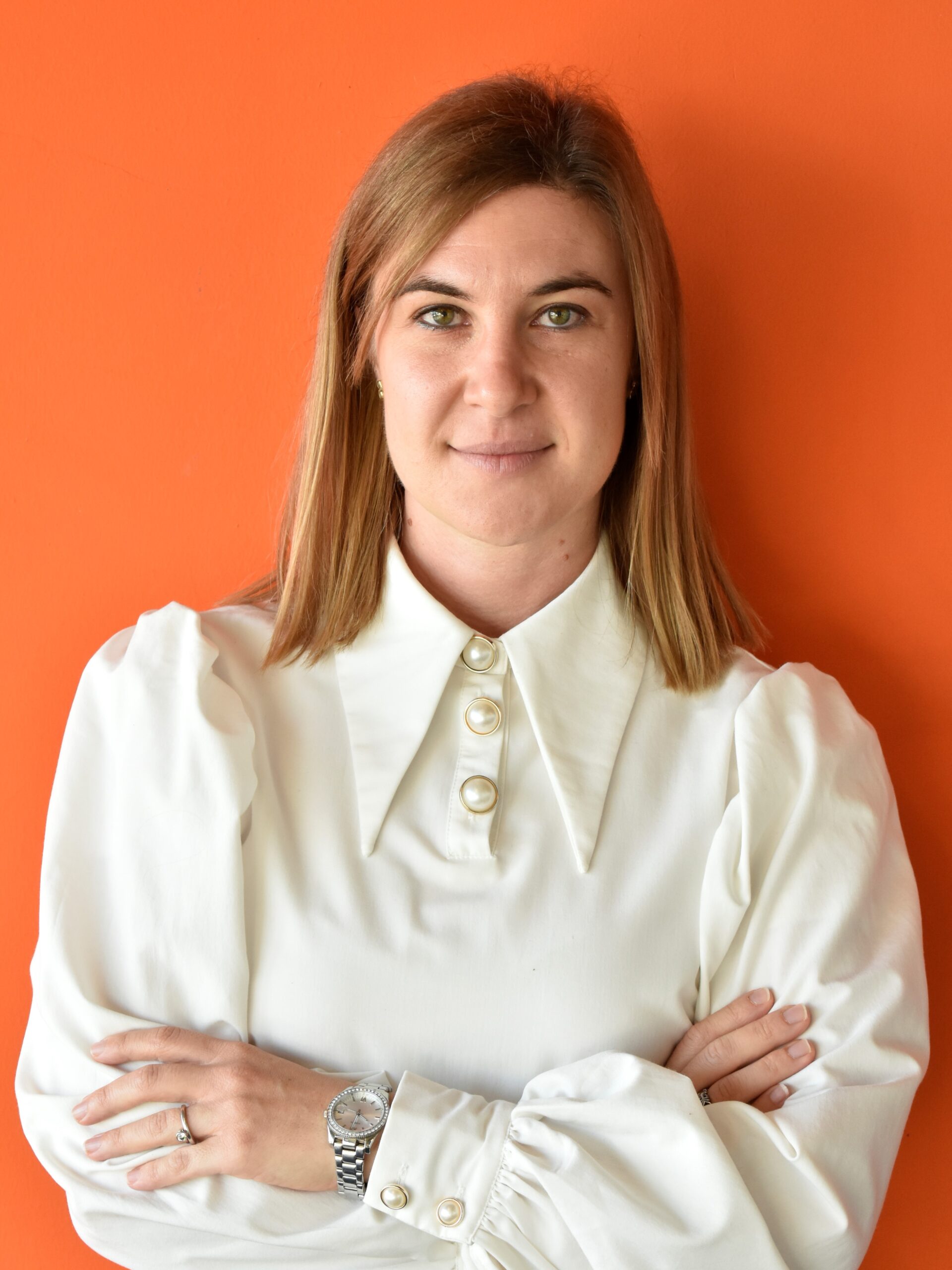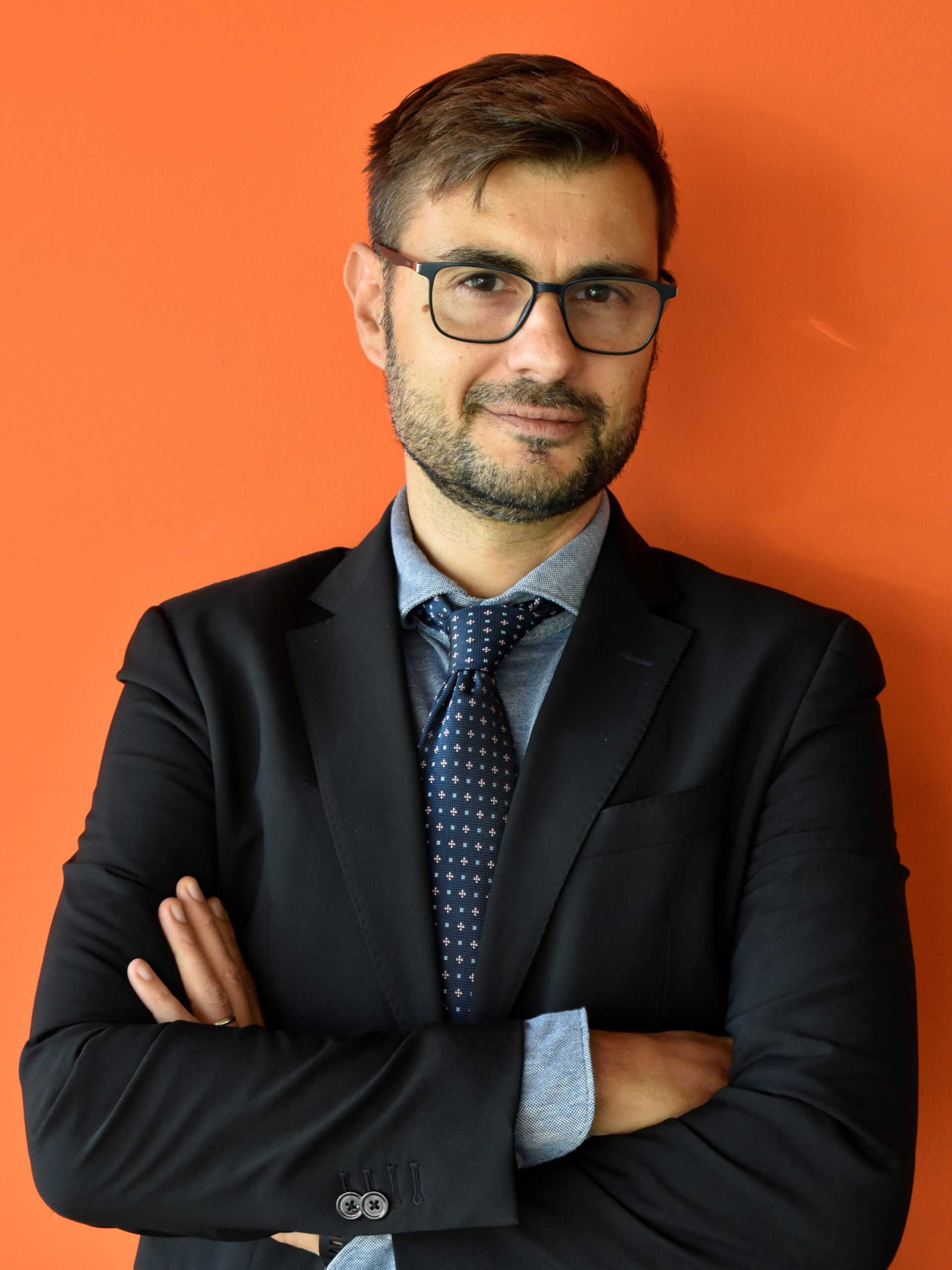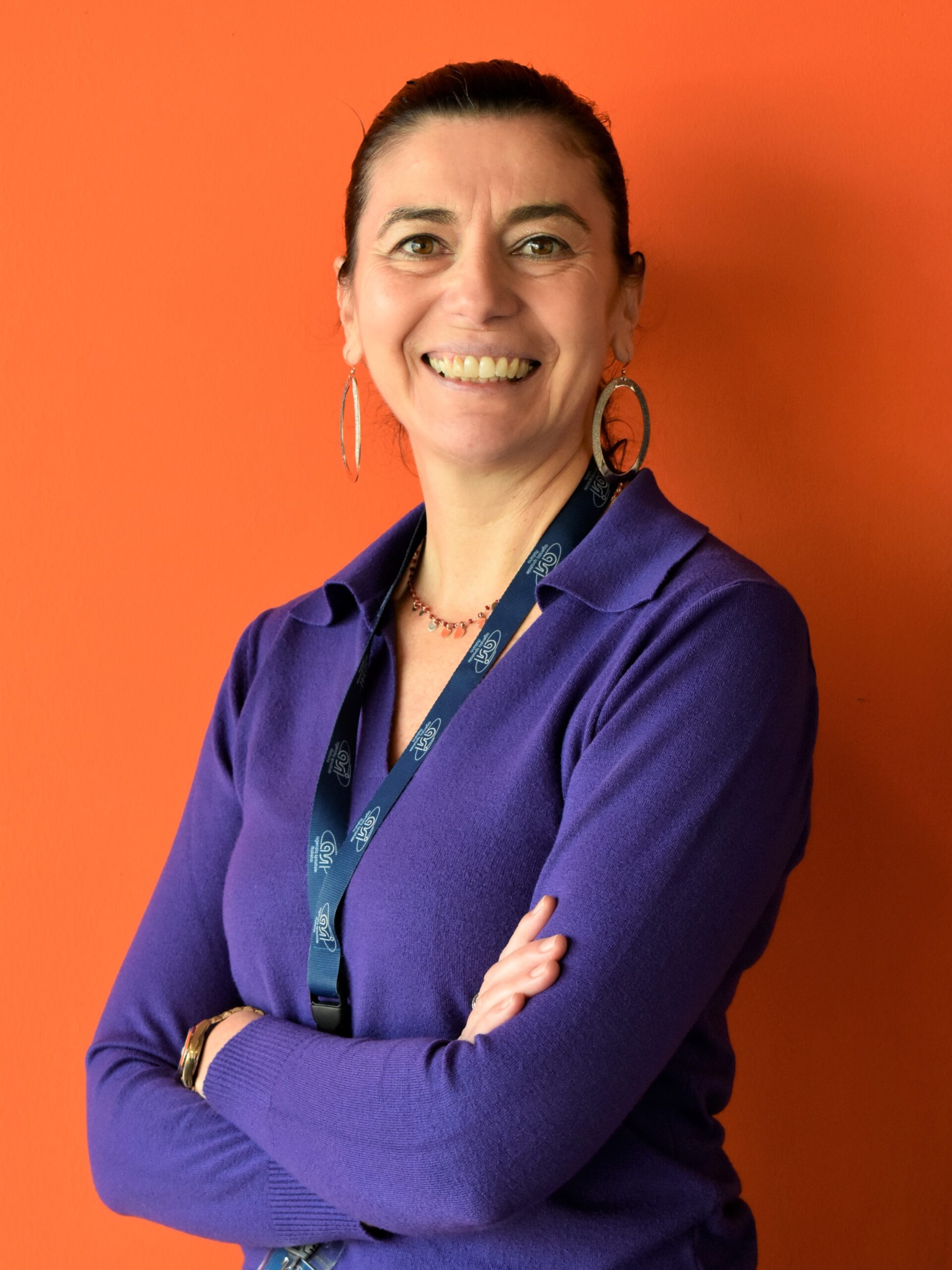 Nicoletta Zaira Saccoccio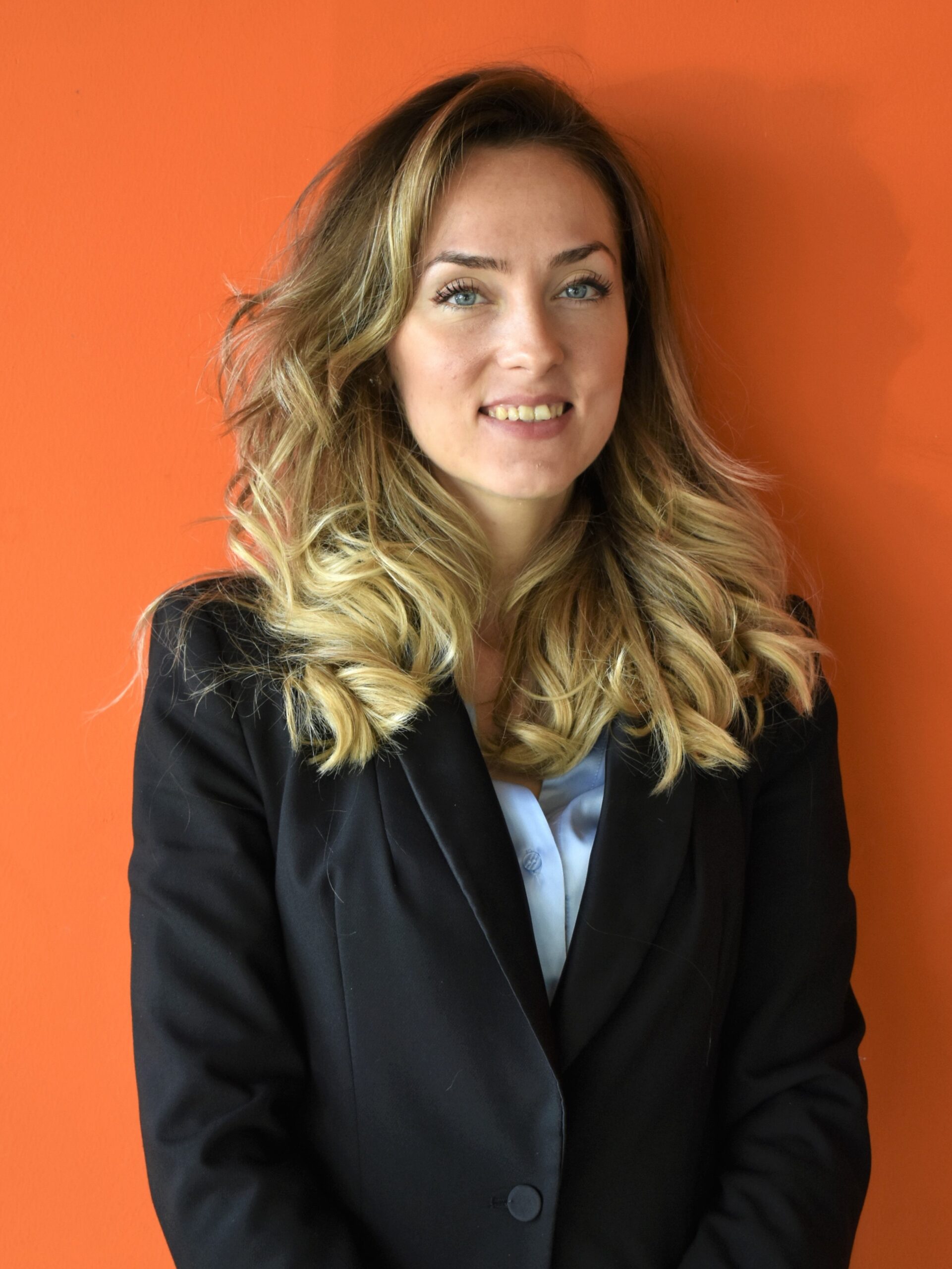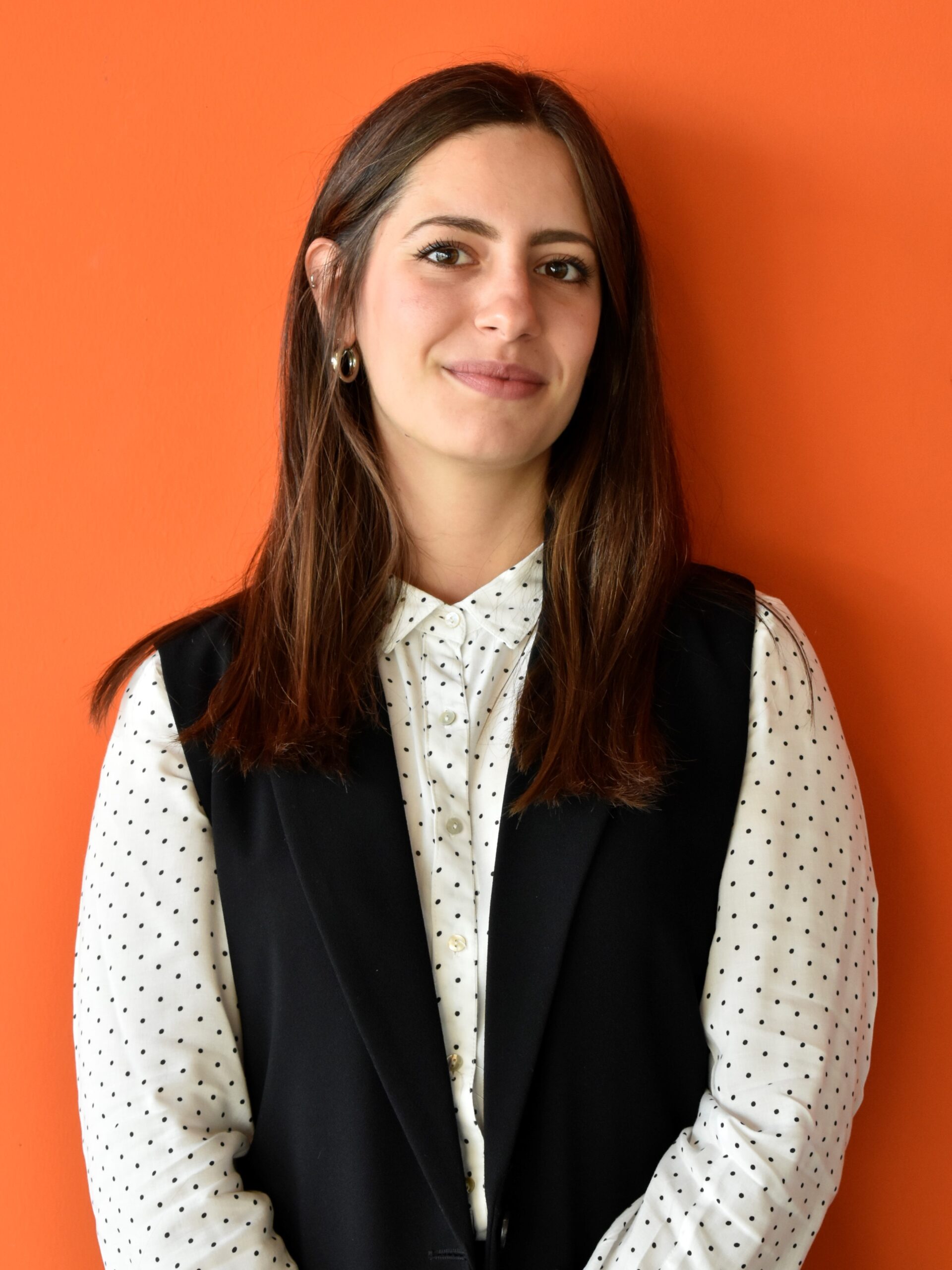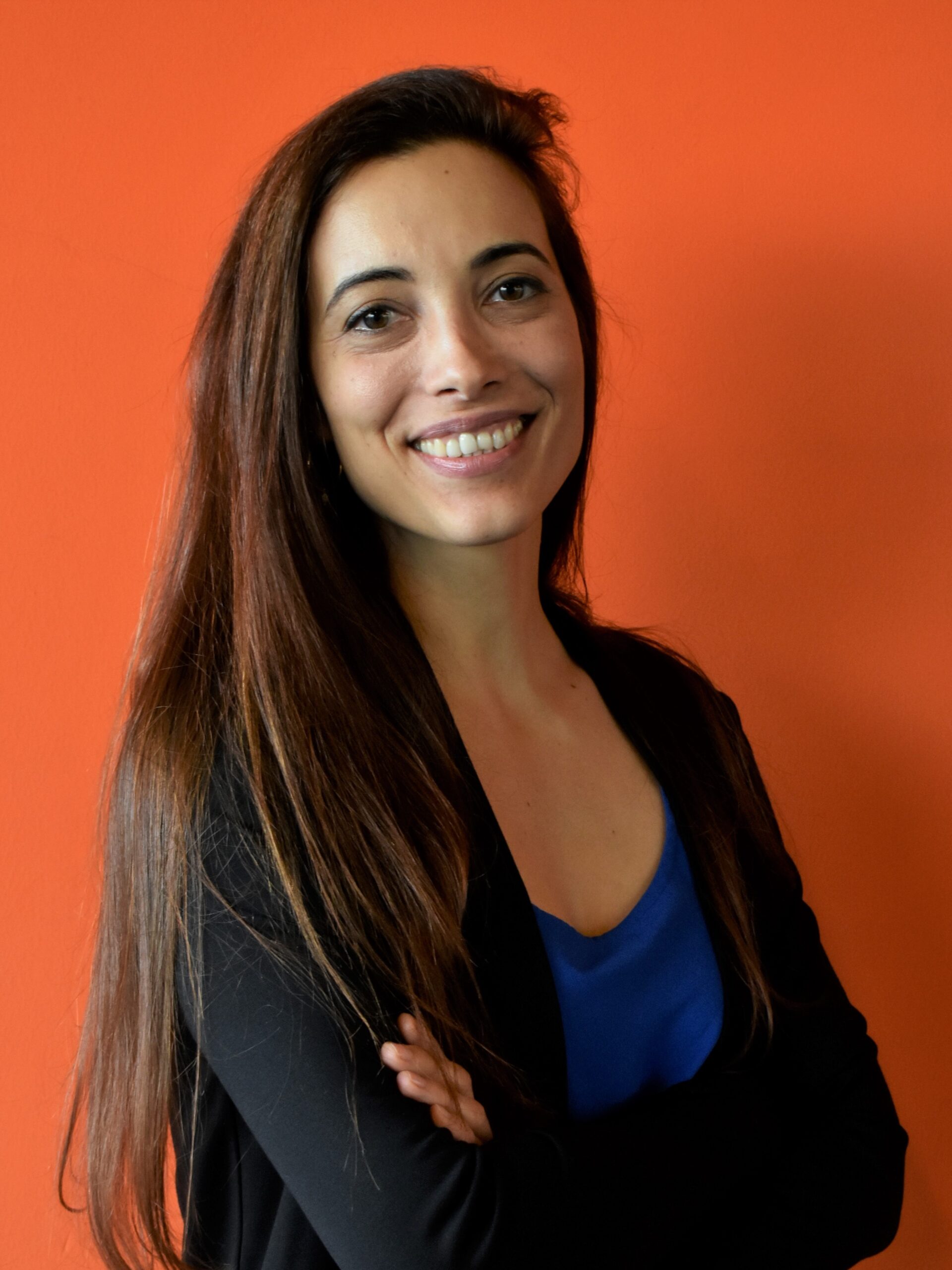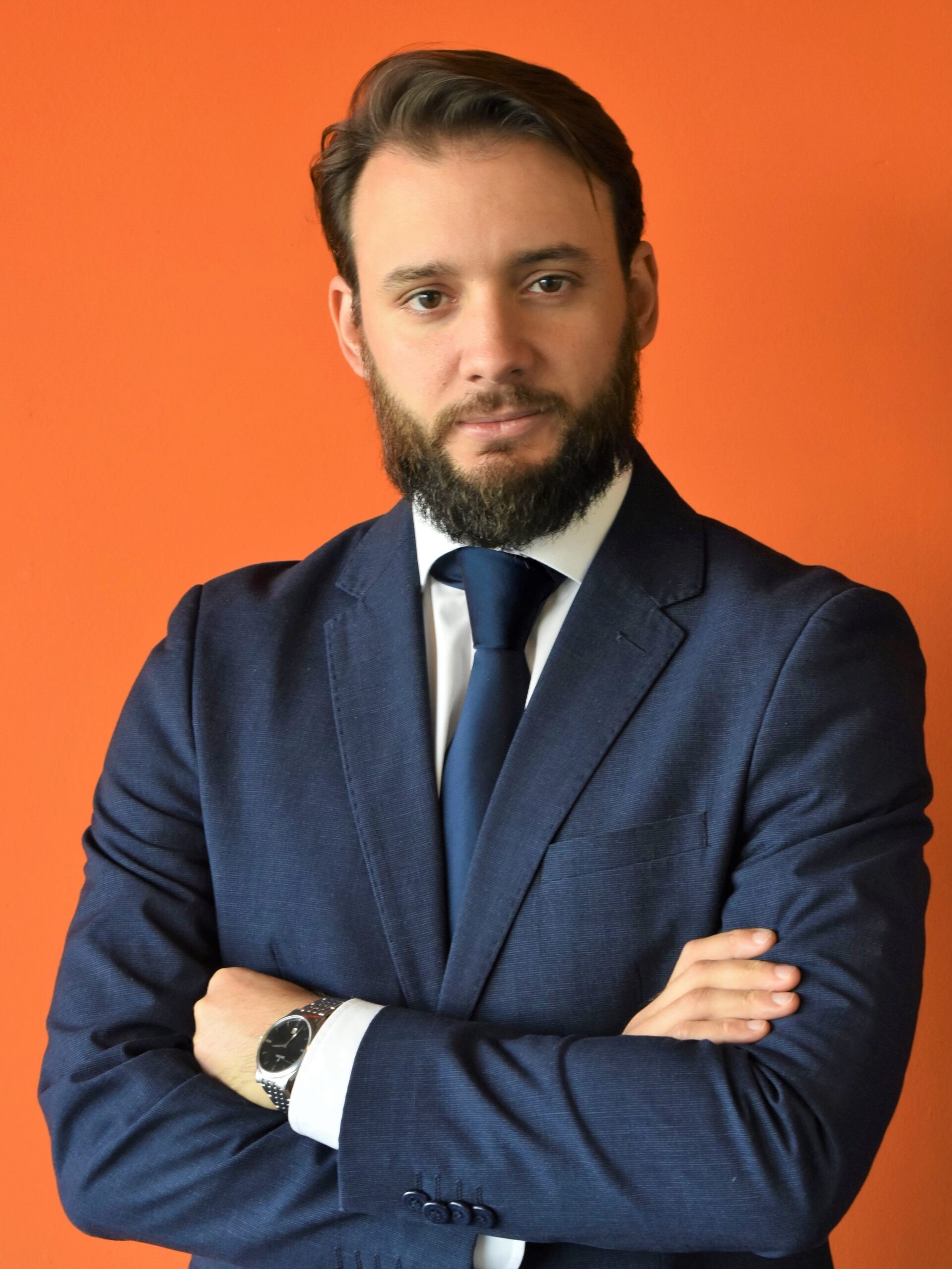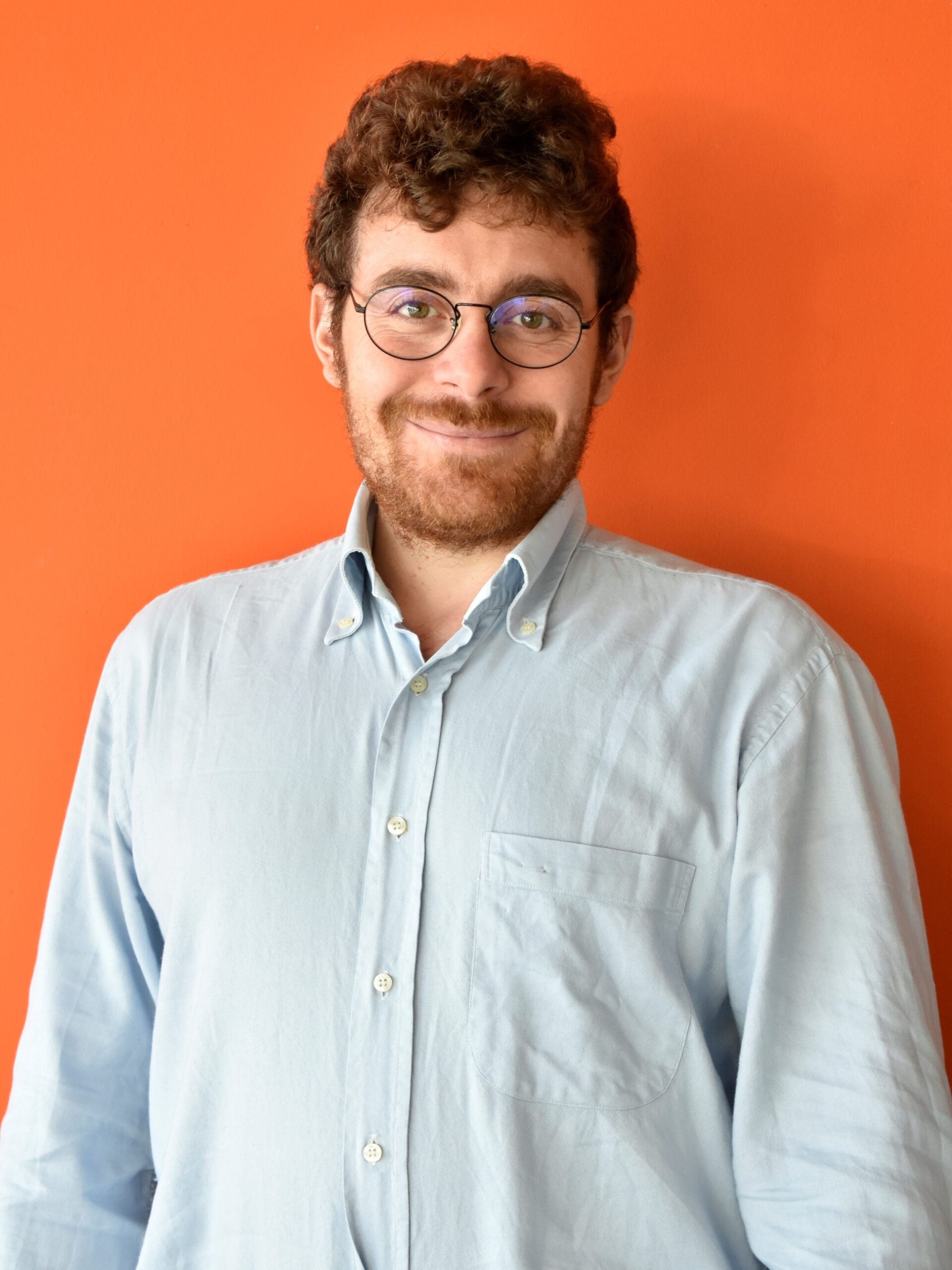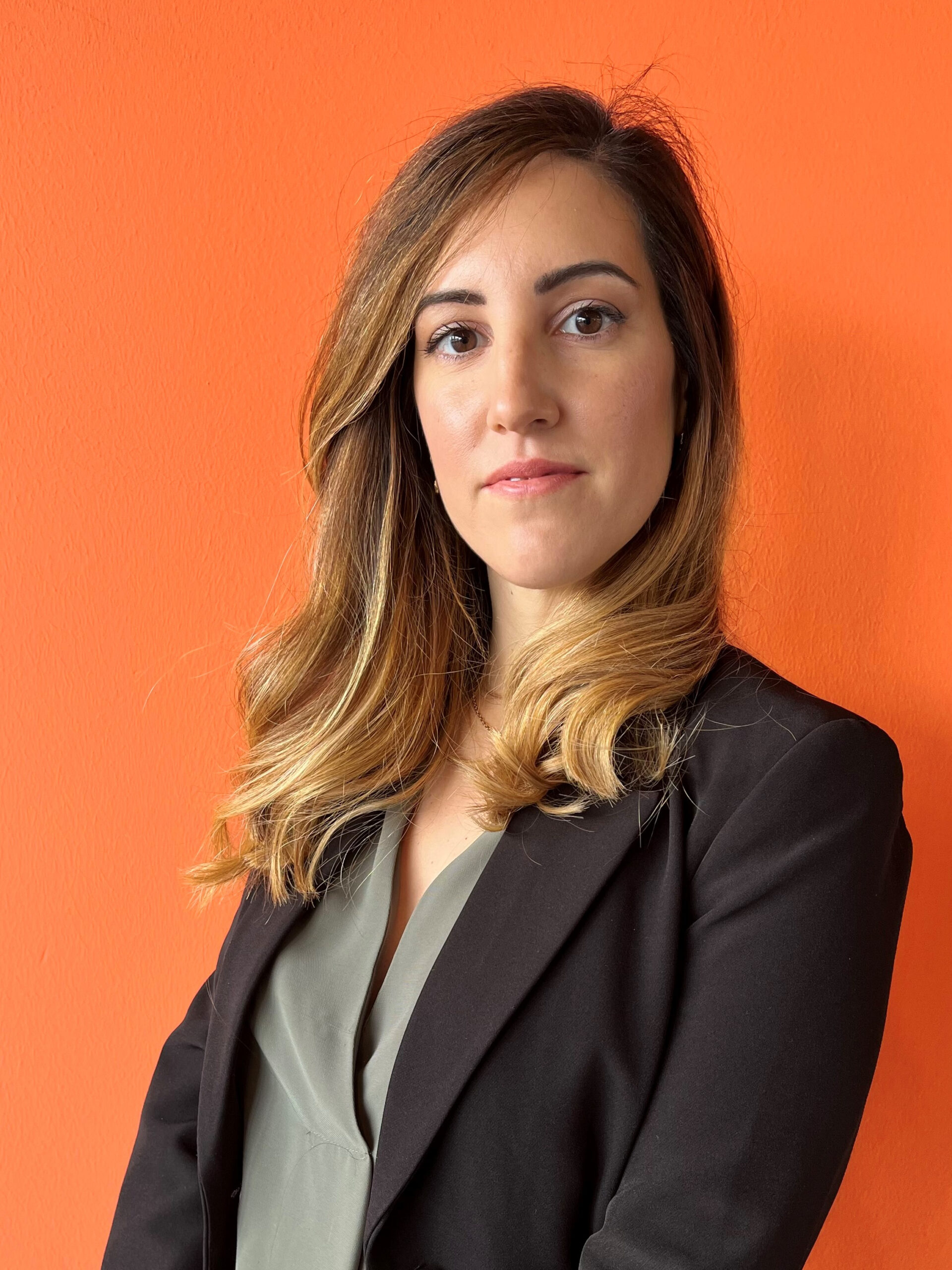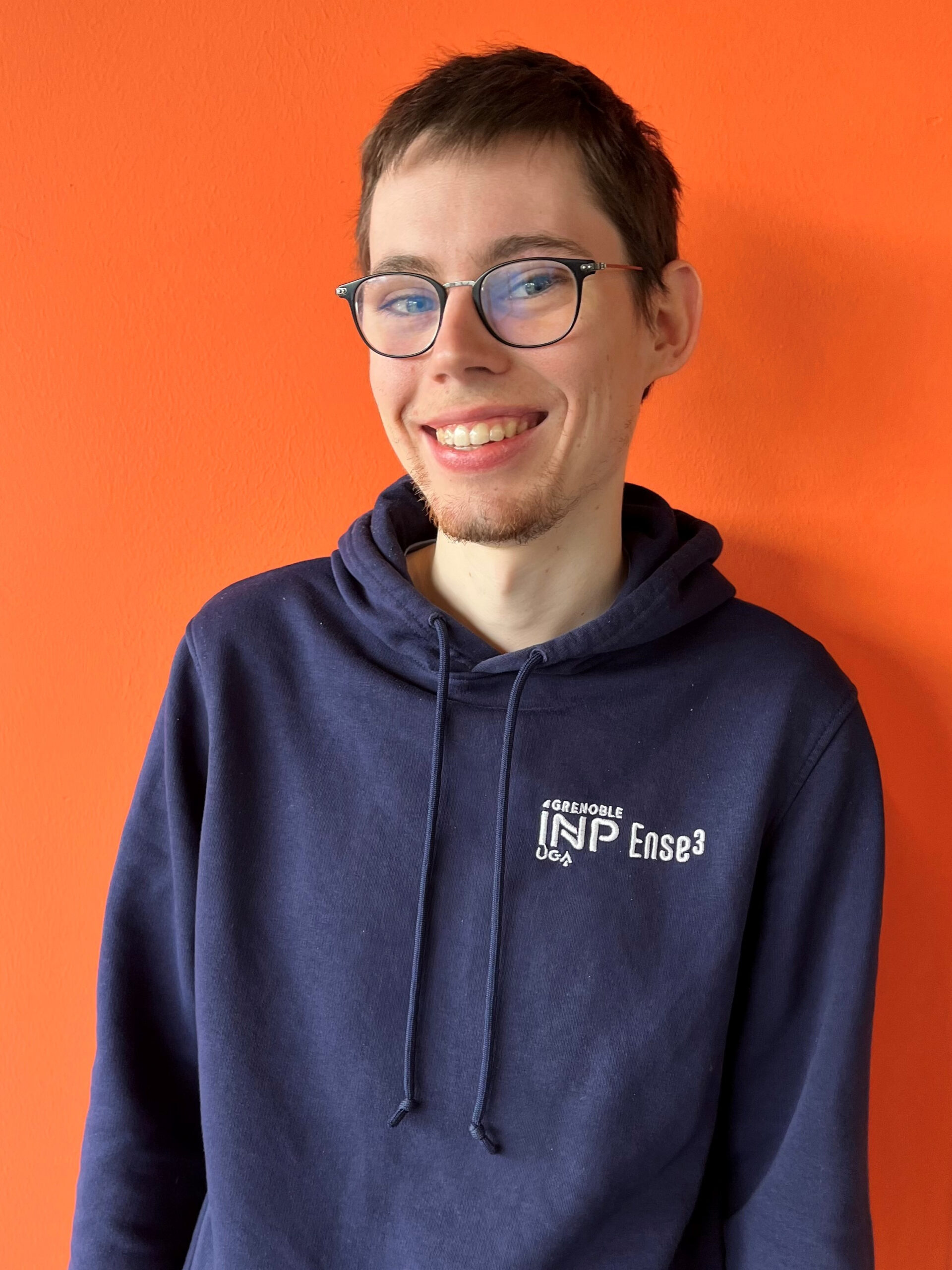 Chair del Comitato Scientifico
Membro del Comitato Scientifico
Membro del Comitato Scientifico
Membro del Comitato Scientifico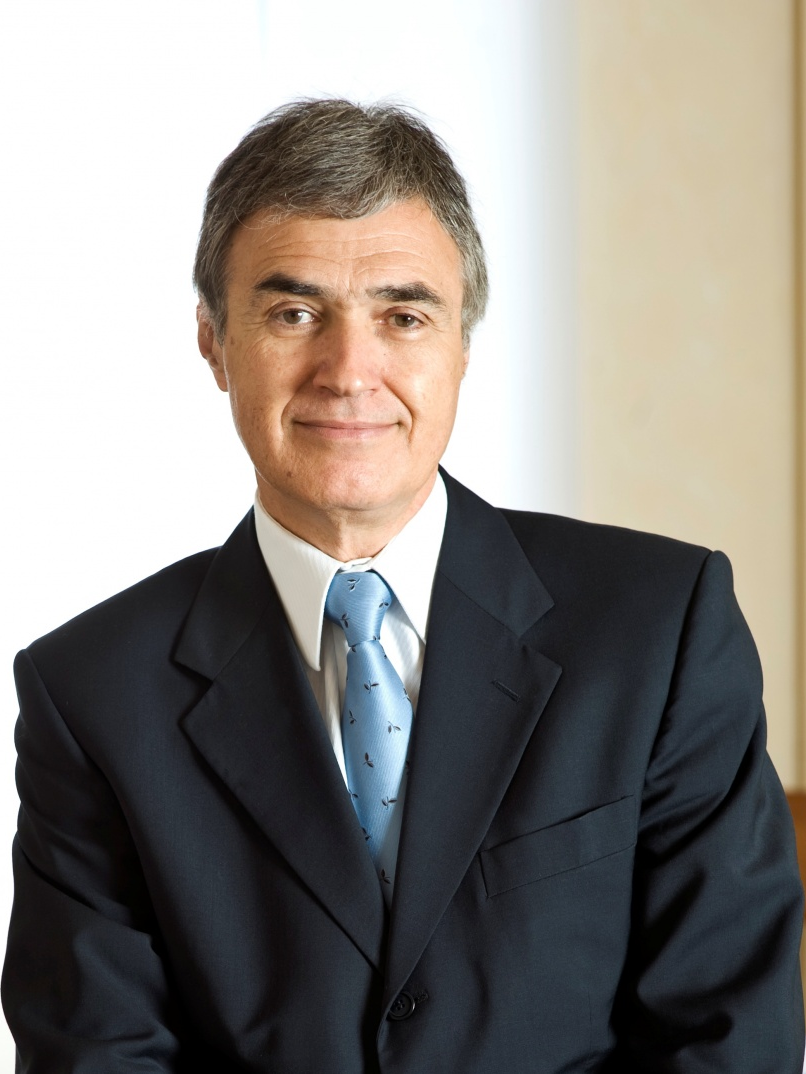 Membro del Comitato Scientifico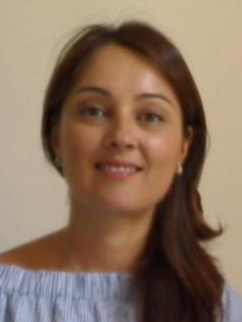 Membro del Comitato Scientifico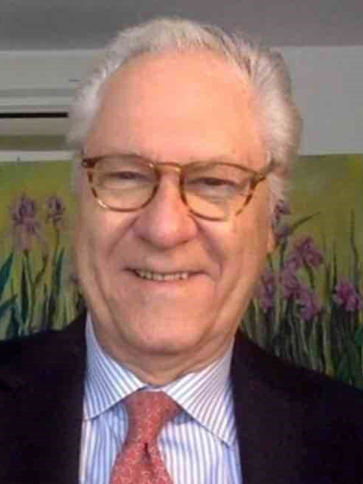 Membro del Comitato Scientifico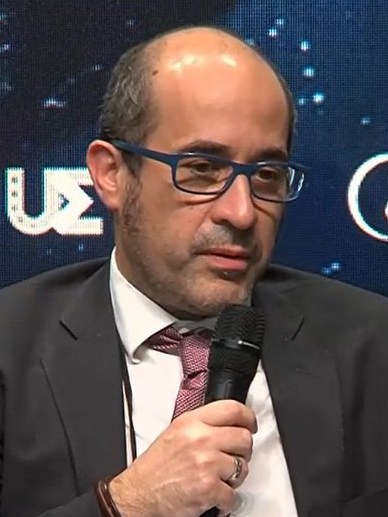 Membro del Comitato Scientifico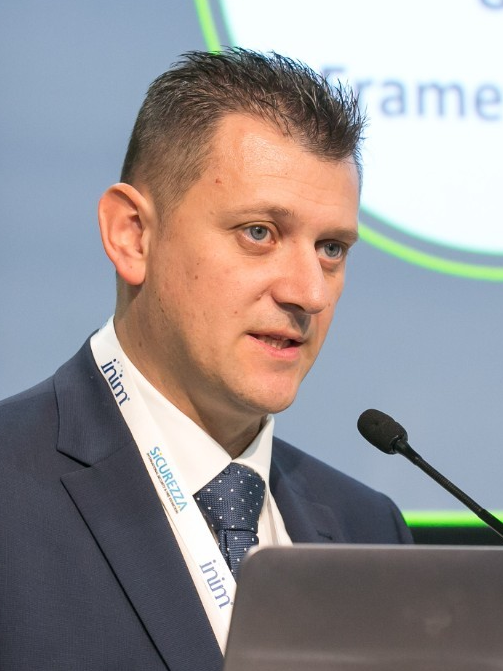 Membro del Comitato Scientifico
Goodwill Ambassador e Advisor
SELF-DECLARATION for GENDER EQUALITY PLAN
Since its establishment in 2017, FEA has had gender equality among its goals. Today, therefore, these goals are not simply a response to a constraint dictated by European funding schemes but are proposed as a means by which the Foundation responsibly commits to its institutional goals.
The gender equality plan (GEP) is our policy document intended to ensure the equality of women and men and to improve the compatibility of work, family life and care for elderly and ill family members.
The gender equality plan is published on the FEA website and can be accessed in the update version.
 Date 
27.10.2022 
 Stamp and Signature
On behalf of Fondazione E. Amaldi
Lorenzo Scatena
Secretary General