The InCubed + program is dedicated to startups, SMEs and large Italian companies that want to develop an innovative product or service, eg. a constellation of satellites, a satellite, a technology, software or application related to the Earth Observation sector that with further development could become commercially viable.
Italy has allocated € 15M for the period 2020-2024 in the program of the European Space Agency Incubed + to encourage the development of commercial products and services, both in the upstream and downstream sectors, through the use of earth observation data.
In this context, the E. Amaldi Foundation supports Italian companies to access Incubed + both through the presentation of the program and through training activities on the use of Earth Observation satellite data integrated with new technologies and program promotion activities.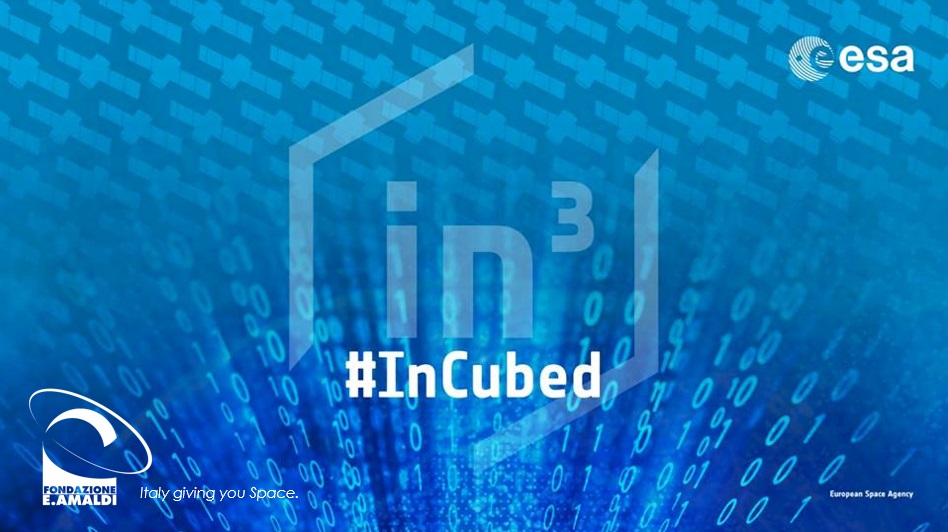 The training offer in the context of the promotion of the Incubed program provides for the organization of online and face-to-face training courses and includes the following modules:
Artificial Intelligence for multispectral and hyperspectral imaging
Analysis of multispectral and hyperspectral data
Big data analysis applied to multispectral and hyperspectral images
Parallel computing applied to the processing of multispectral and hyperspectral images
To receive assistance and more information on the program and on how to access it, visit the page on the dedicated FEA website or write to: info@iap-italy.it